A Bunch Of Wild
At Woburn Sands Farmers Market This Saturday!
Hello dear friends,
Little post today just to let you know that we will be at Woburn Sands farmers market this Saturday 10-2 (11/7). We will be selling cut flowers and houseplants!
It's a first for us at this market so it would be lovely to see you! The market is really well organised with a one way system and has some great stalls.
These are a few pics from the last one we did at Woburn village…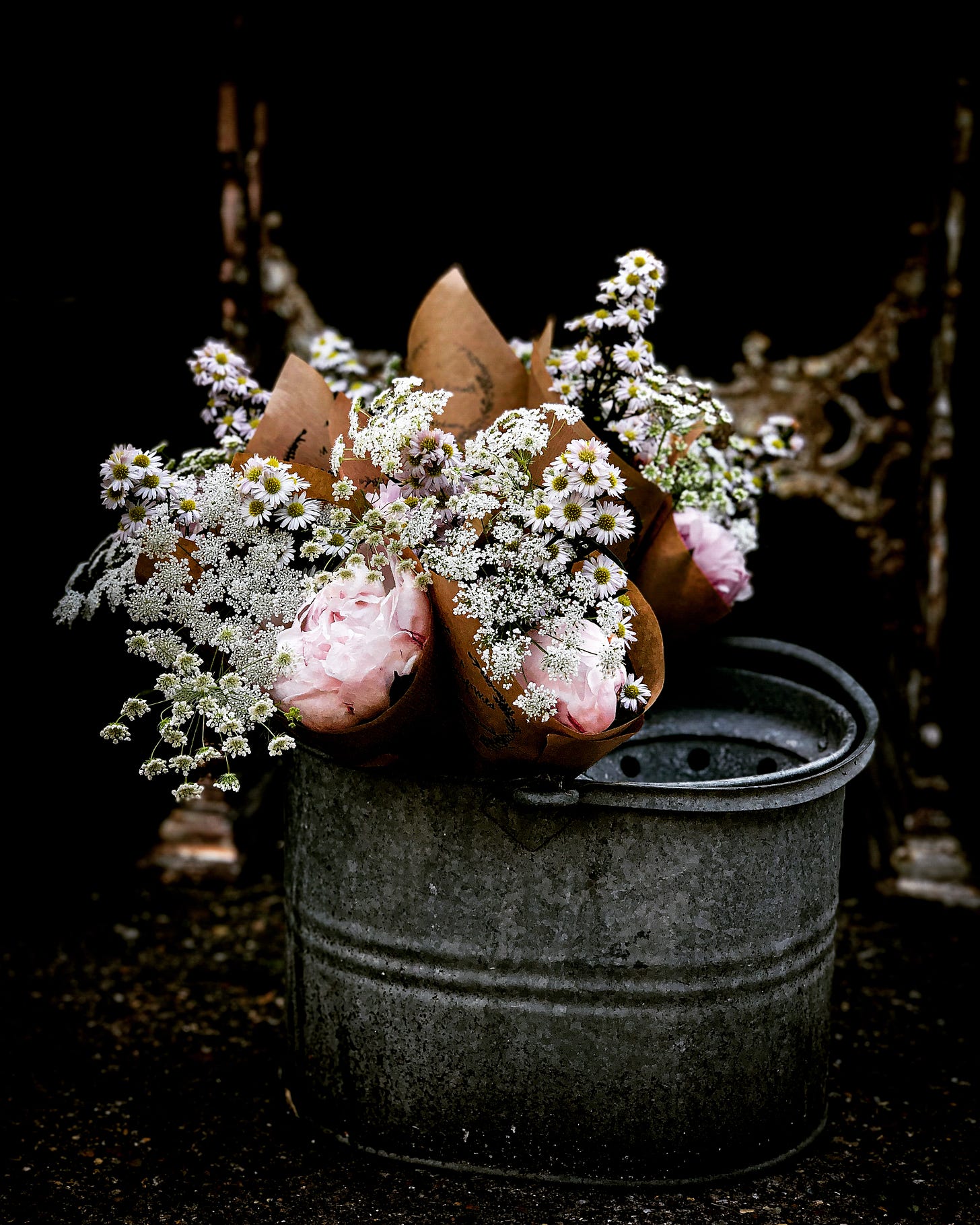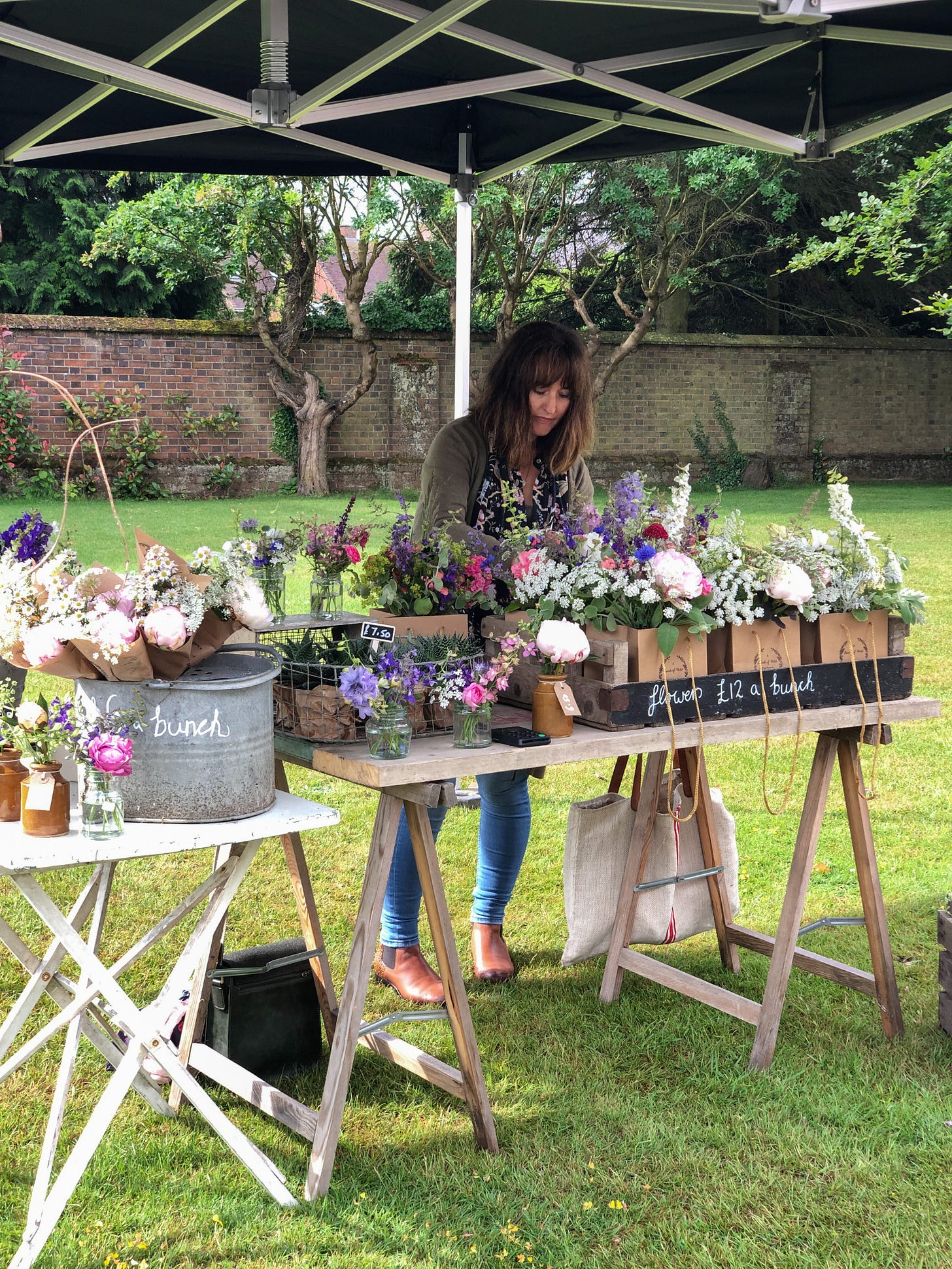 On other news, those of you that received one-to-one workshop vouchers for Christmas and haven't been able to use them yet, don't worry! I shall be carrying them on till Autumn 2021 so there will be plenty of time to come and see me.
I'm just starting to think up some possible online classes too and I really hope that by autumn I can be back doing workshops and open days in person.
For now I am not looking at signing any new lease on a shop, the Hitchin project is on the back burner for the foreseeable. I'm sure you understand.
You can still order something special for collection from our home in Flitwick, just get in touch!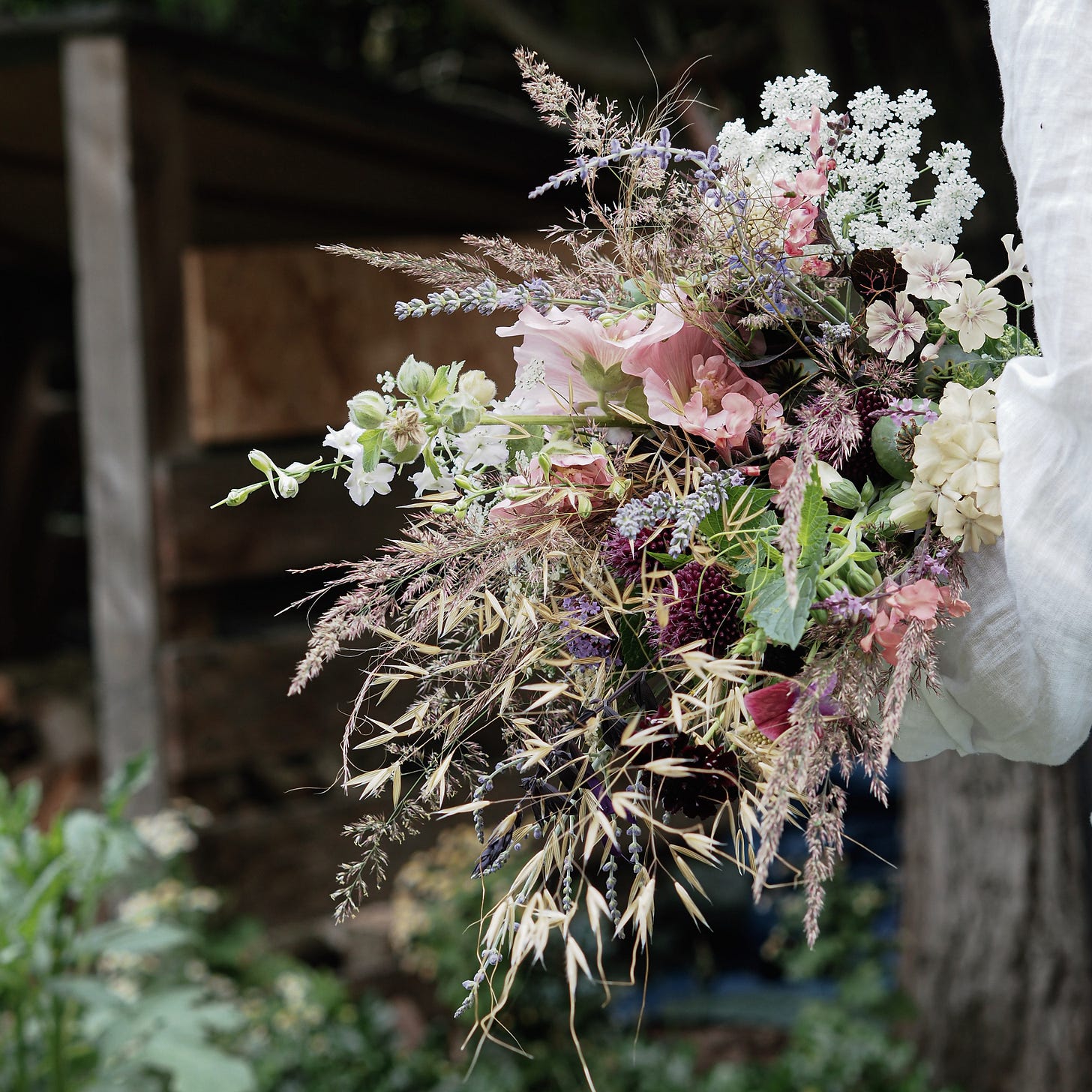 And if you have a friend that you think would like to catch up with our newsletters then please share this post with them!
Emma xx