Ceramic plate workshop with A Bunch Of Wild
Botanical plates
Hello dear friends,
So as promised, I'm telling you the news first! I've put one date up for my hand built ceramic plate workshop. It's at my home on January the 23rd. Click here to access the booking page!
I'm really excited as this is a new sideline for A Bunch Of Wild and hopefully if this is a success I'll be doing lots more creative workshops.
At the moment the ceramics classes are only in the day at my home as I need a solid pine table and unfortunately the village hall I use doesn't have these but I'm hoping they will maybe get me one (fingers crossed) so I'll be able to do evenings soon!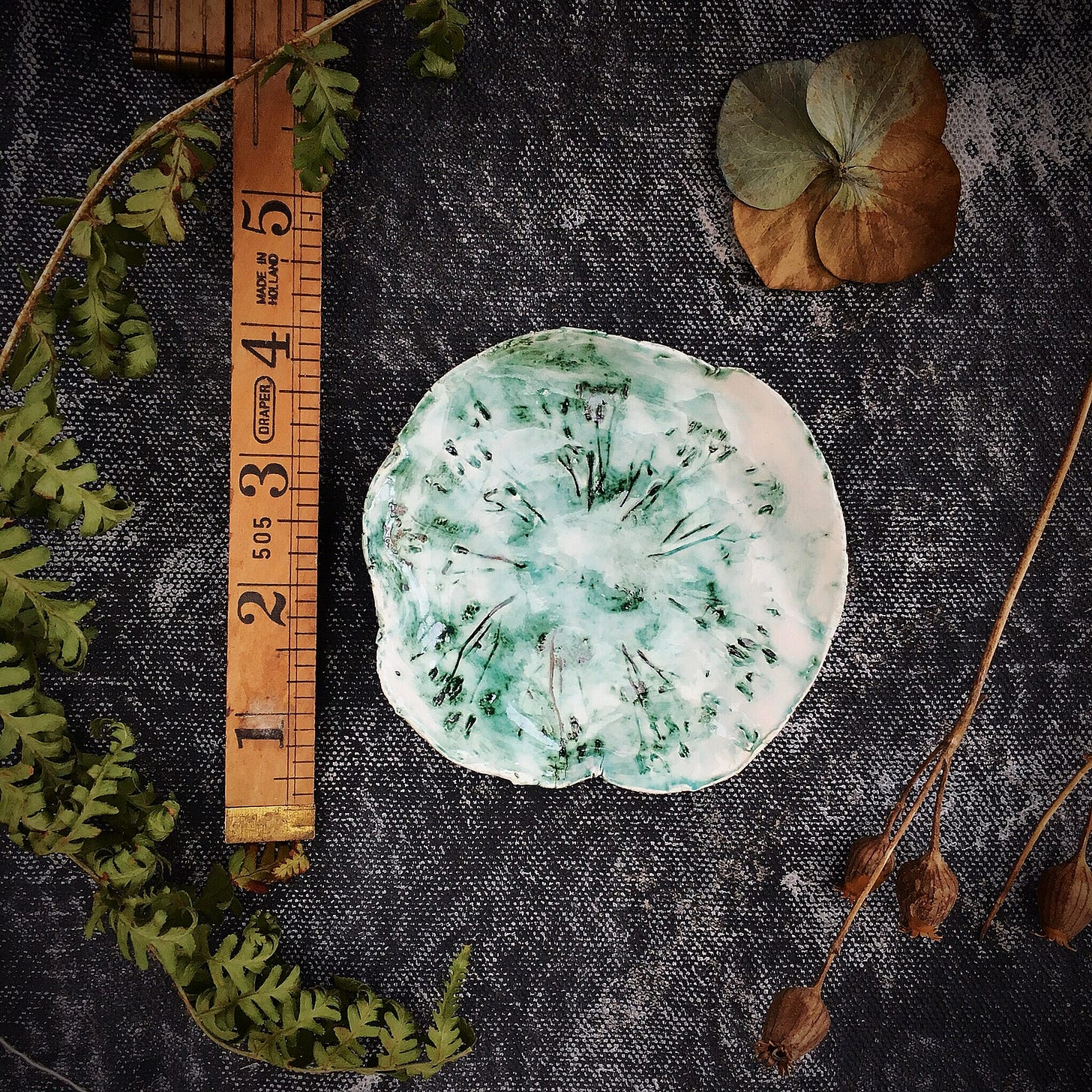 Have a fabulous Christmas!
Emma x