Garden gate flower stall open.
A Bunch Of Wild.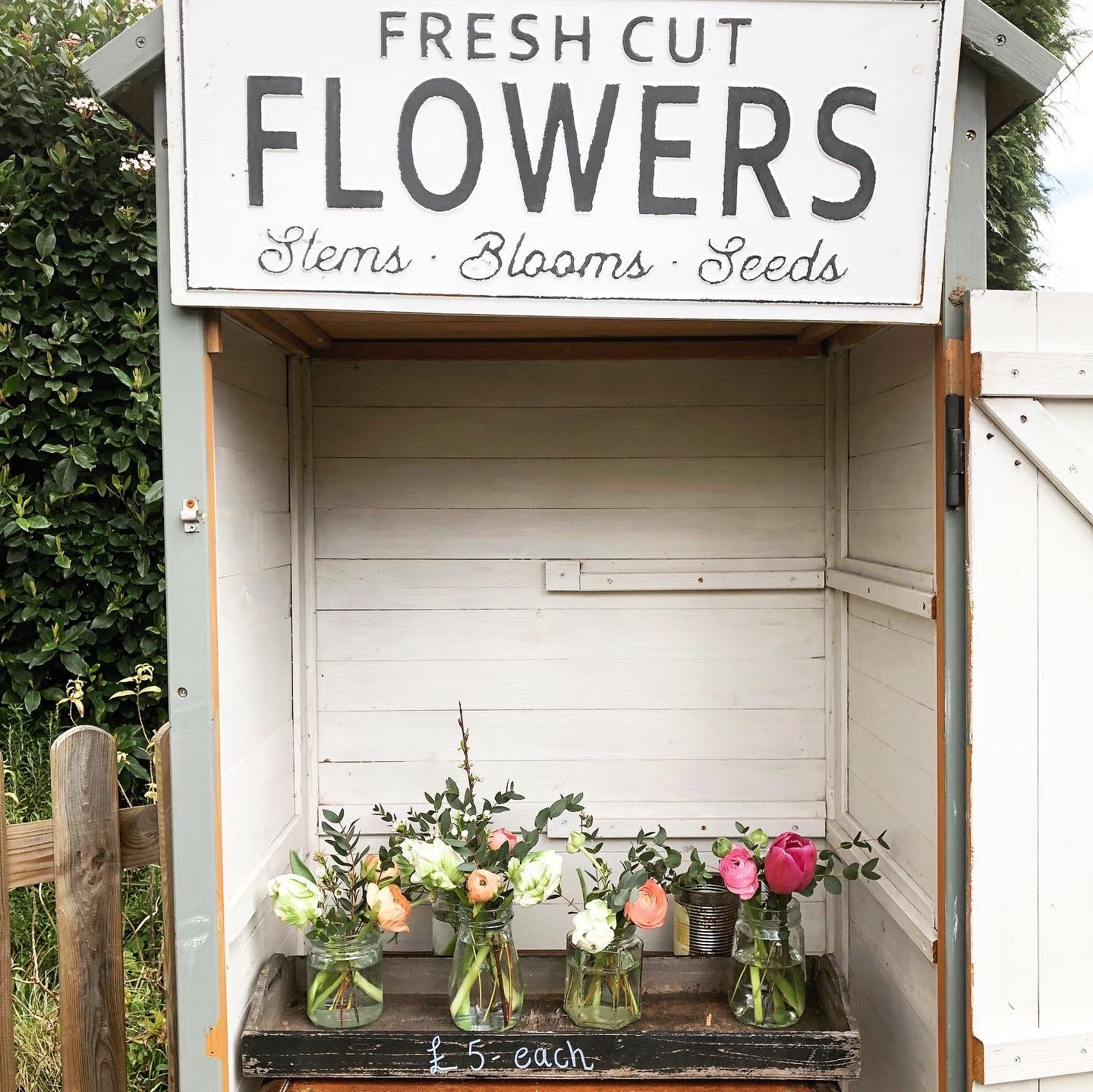 Hello dear friends,
So although our pop-up garden shop was cancelled, I've decided to open our garden gate flower stall with an honesty box.
little posies are just £5 each. I'm open till 4pm today and 11-4 This Saturday.
This is just for Mothers Day this weekend. I'll post again when it's next open.
Find us at 40 Chapel Road, Flitwick on the bend.
If the sign is down and the door shut then I'm afraid they're all gone 😔
Hope they cheer you up!
Emma xx