Growing flowers for cutting
Making botanical ceramics and moving on.
Hello my dear friends,
First off, I have a new online store where my workshops and lovely things all sit in one place. As its brand new and you're probably the first to see it please let me know if you have any feedback on the design, like how easy/hard it is to navigate around, that sort of thing.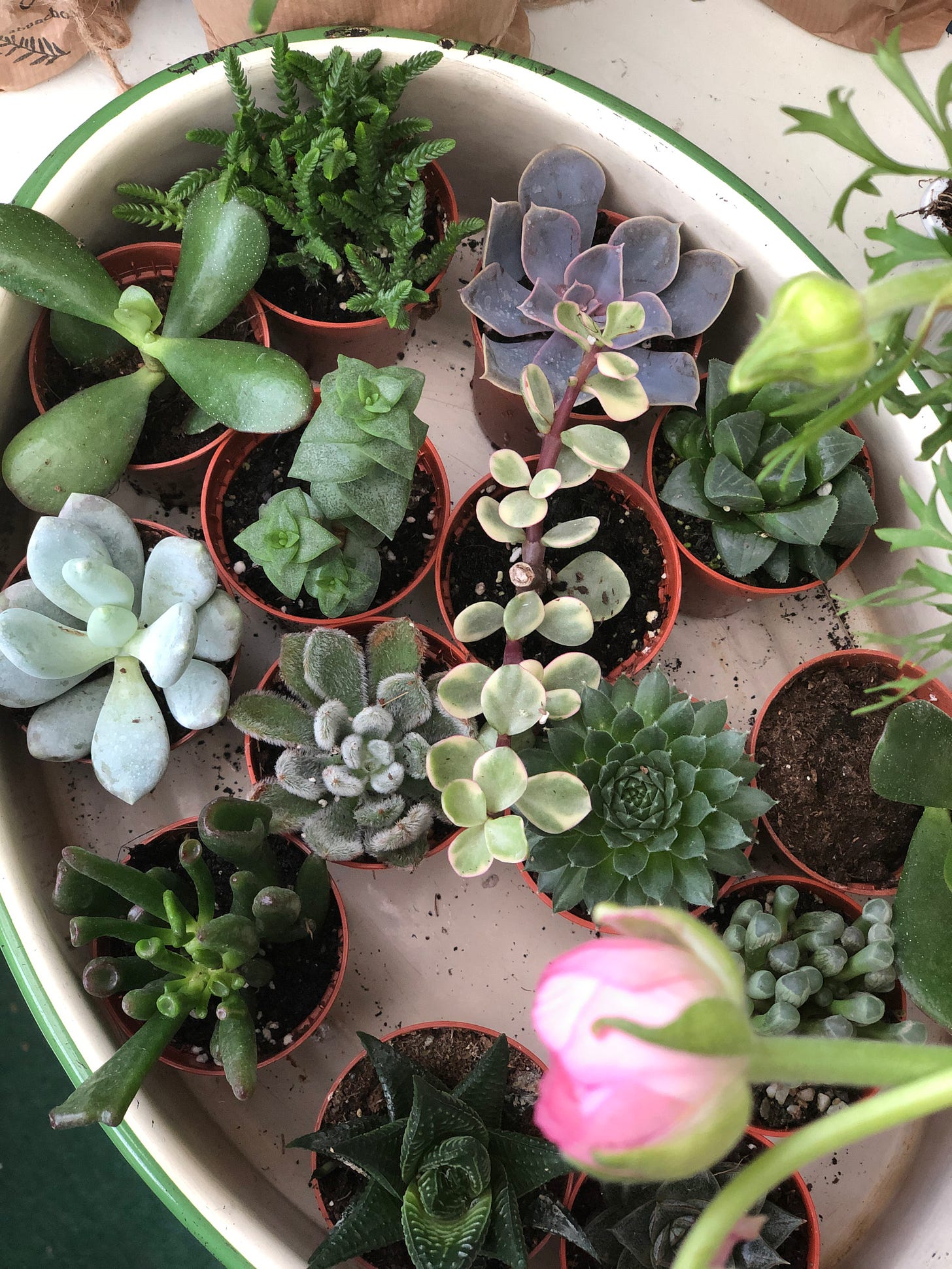 Secondly I shall be starting to send these emails weekly as I have lots of news that I think you will find interesting, stuff that isn't just workshops. If you would prefer to only hear of workshops and nothing else then please let me know and I'll move your name so you only see classes.
Thirdly here is my bombshell and you are the FIRST to hear it my dear friends! We are moving! We will be leaving our little shop in Ampthill. We have had an amazing few months with our pop-up shop and are now moving on and changing the way we do things ever so slightly. From March you can find us with our pop-up flower stall at Woburn farmers market, it's the 3rd Sunday of each month and I'm so excited to be part of such a bustling market, brushing shoulders with other artisan producers. We will be selling our British flowers, seasonal wreaths and I have a few other things up my sleeve too!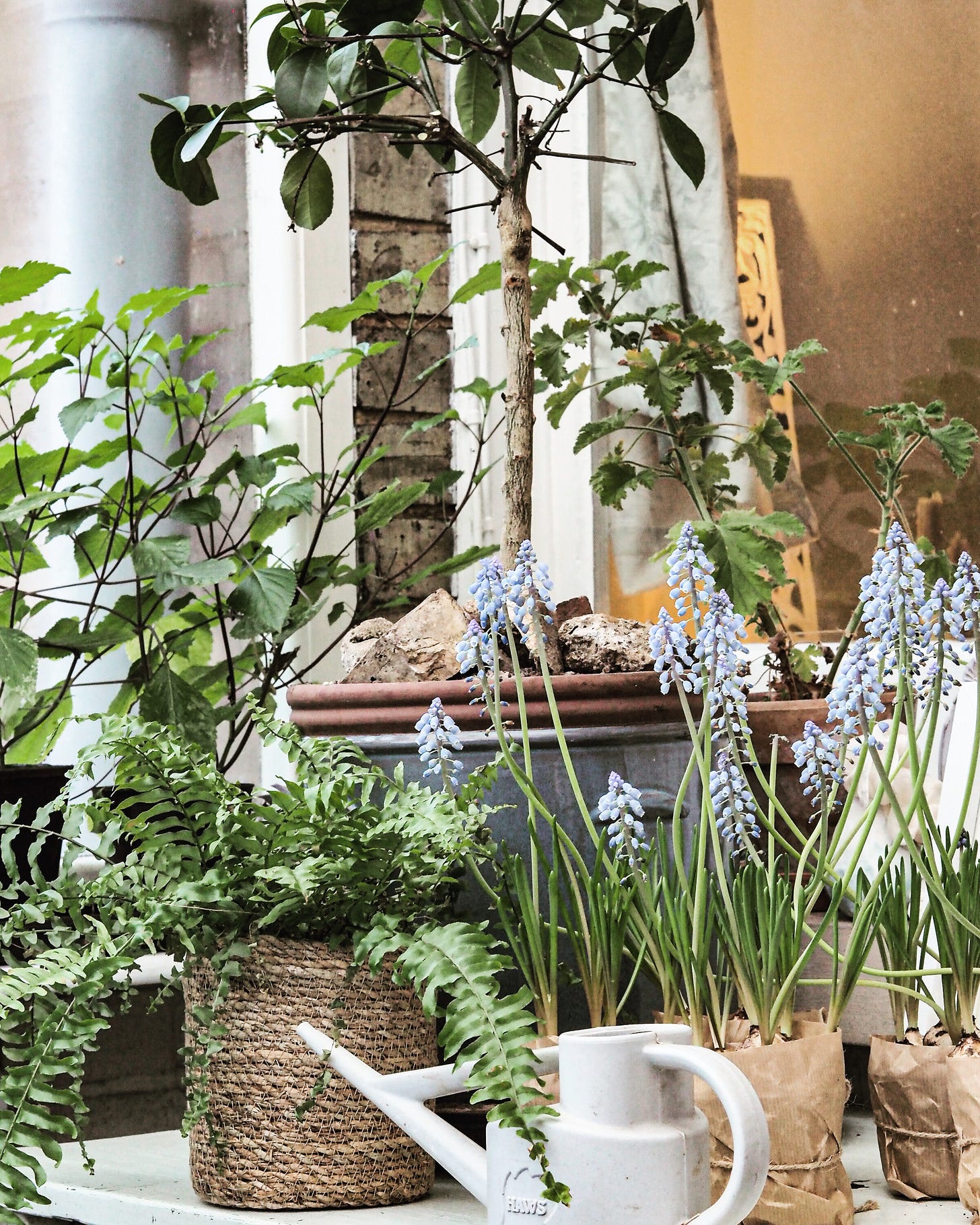 Our online shop will continue to grow and you can now order flowers for delivery or collection (local only) and shop for our beautiful vases and gardenalia.
And probably the biggest news of all… I am starting a school! We are currently looking for the perfect premises and aim to run classes weekly in sustainable floristry, styling skills for home and garden, Photography styling with flowers and of course how to grow your own cut flower patch, plus lots more creative subjects including our ceramics classes.
Speaking of creative subjects I have a couple of spots left on my seed sowing for cut flowers workshop, its next Thursday at Steppingley village hall. My day ceramics class sold out really quickly so I've added another day class in botanical ceramic plate making, its on the 19th of Feb and is at my home in Flitwick.
The shop is open Friday the 31st of Jan, Saturday 1st of Feb and Saturday the 8th of Feb.
Click the link below to book workshops and to have a look around the new online store.
Have a great weekend!
Emma & Rich x