New website now live
Get your sneaky peak here first!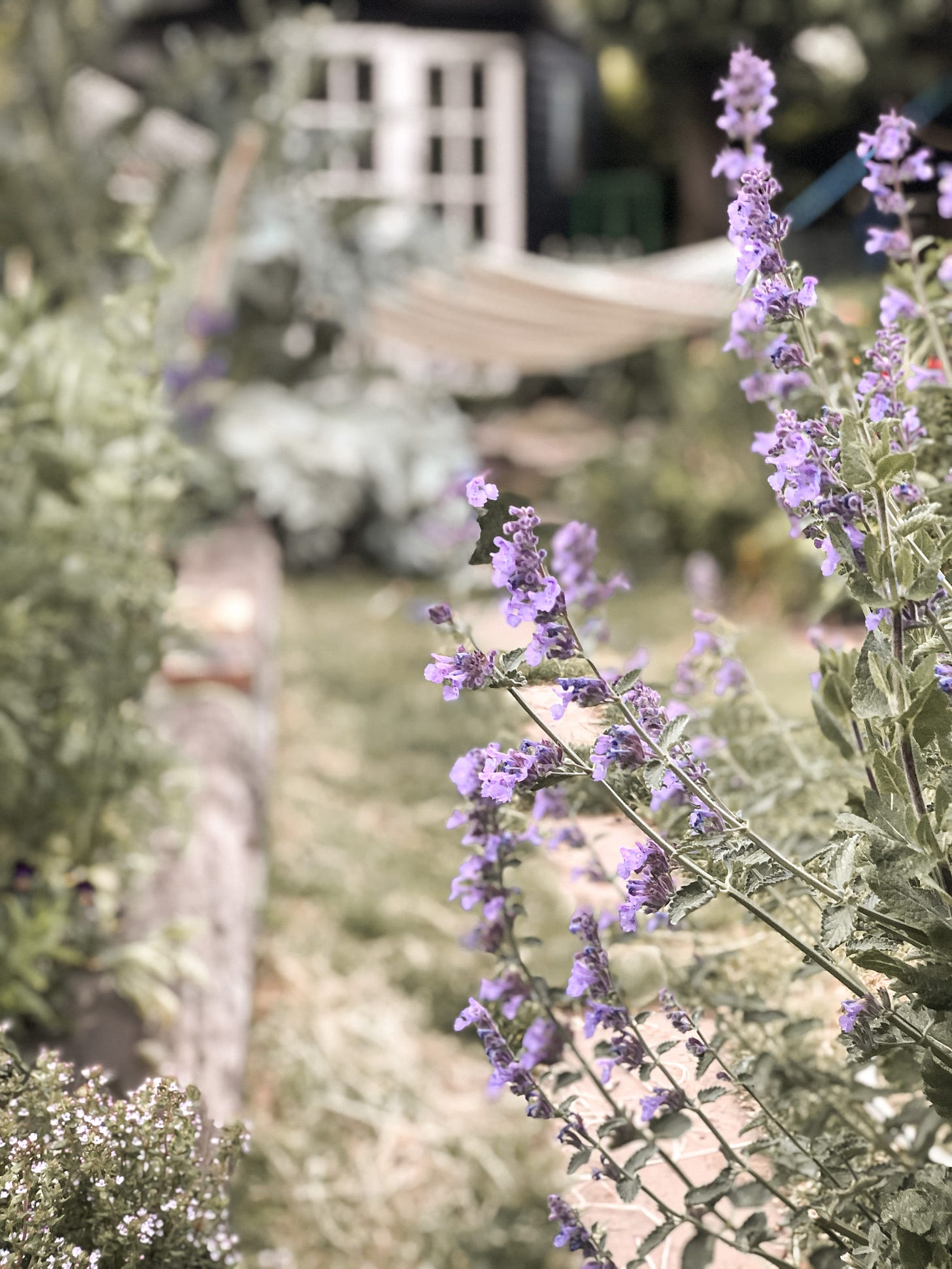 Hello dear friends,
So during lockdown I have been working like mad merging my two businesses, A Bunch Of Wild & Emma Connolly Designs. And I finally have a new website! I suddenly feel very grown up, it was a huge decision as is any investment at this time but I felt it was even more necessary now more than ever to have a good online store.
You will also be able to book shop visits, workshops and pick your own flower dates all from the one place.